Contact Us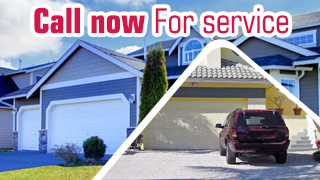 Among all the machines people keep at home, garage doors are the most significant ones since they are related to home security and current conveniences.
Therefore, when the crucial moments of repair come, the services of Garage Door Repair Santa Barbara come in handy.
Who wouldn't welcome an experienced company with well trained technicians and modern equipment in the vans?
Call now: 805-200-5402